Discussion Starter
·
#1
·
I have a bunch of sillosocks for sale.
I have 107 Blues (1 short of 9 dozen) only used 3 times last year. I want $450 for them.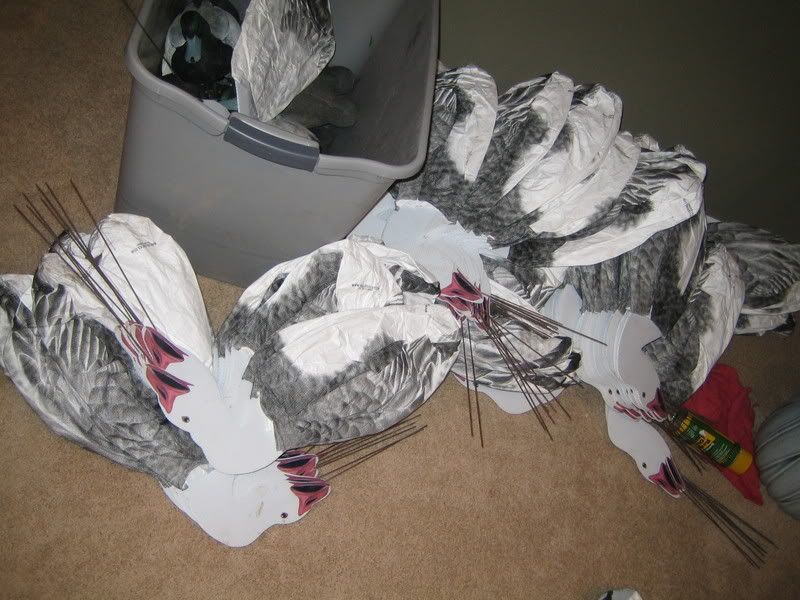 I have 125 snows that i bought as economys and stenciled them myself and painted the heads. These are in great shape too. no holes or tears. these were used maybe 5 times last year if that. most are stenciled like the pic below but some have an X. I want $450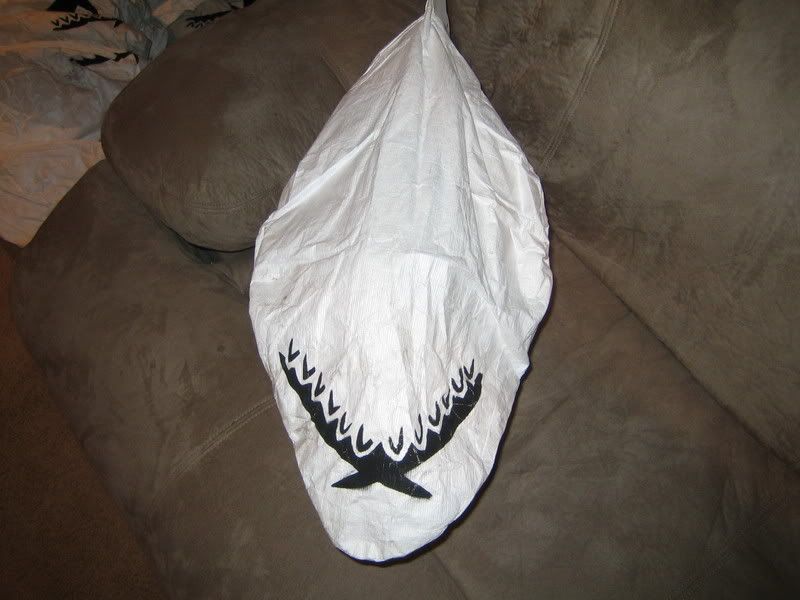 I also have 93 juvys that i stenciled and made myself they are about 2 inches smaller than ss more like the deadly decoy size maybe half an inch smaller than deadlys. The stakes will probably need to be replaced they are just plastic covered coat hangers. All the decoys have the insert bags and backbone from the coroplast.I want $275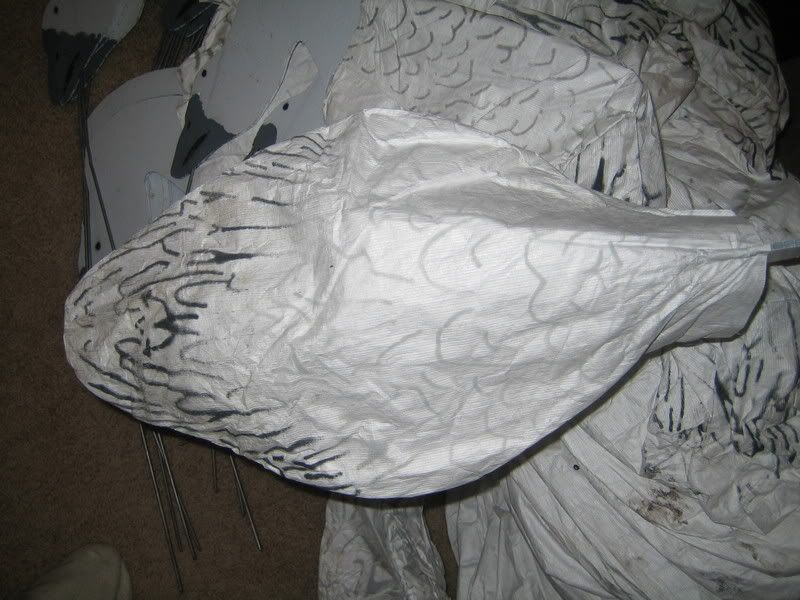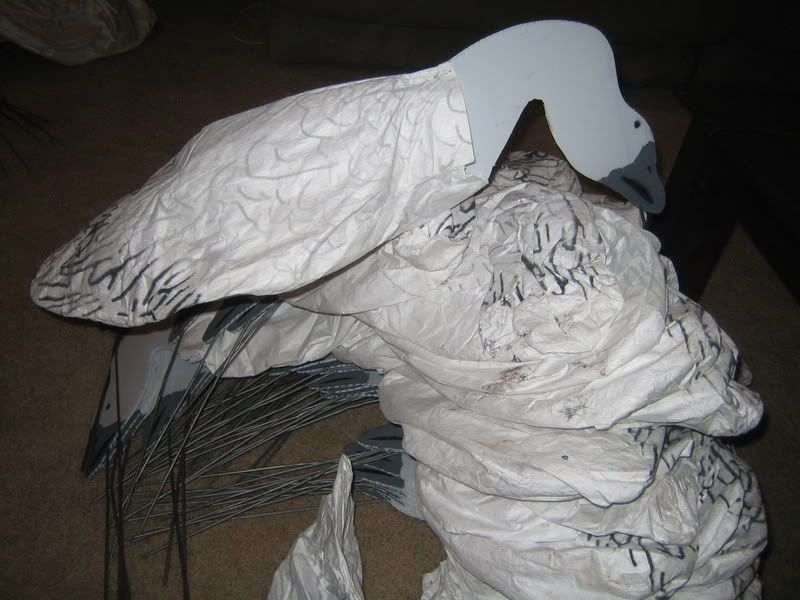 Lastly I have 160 snows that I made im asking 35 a dozen for these so a total of $460 for all. These are the same as the juvy snows i made they have the insert bags and same size with the same plasic coat hanger stakes that will probably need to be replaced but its up to you. All these have the same stencil. some of the black stencil is rubbing off but they have a lot of use in them still.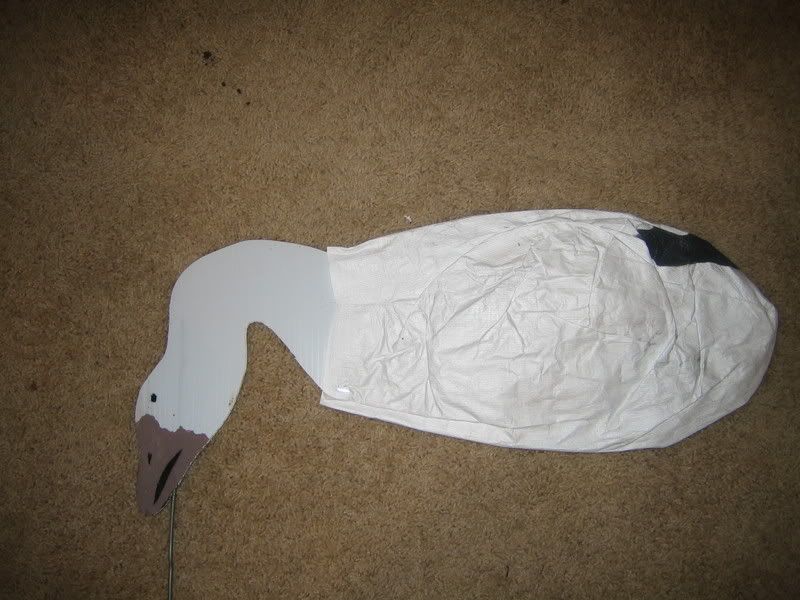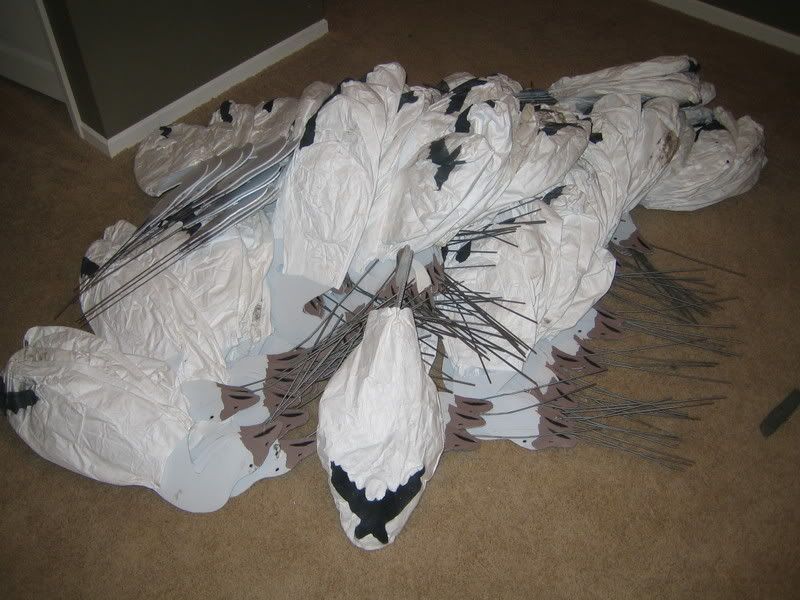 ALL DECOYS HAVE INSERT BAGS AND DON'T HAVE ANY RIPS OR TEARS IN THE TYVEK!
Im selling these bc I want fullbodys! prices dont include shipping thanks