Discussion Starter
·
#1
·
Finally got out for a solo hunt. The other guys were out scouting and bowhunting. I went back behind the house for a solo hunt. It's been a few years since my last one.
I ended up with 1. A loner was just about to land next to the only bigfoot i had out today (which my buddy always tells me they look so stupid, lol) before i crumpled him about half a foot off the ground. I also had a pair come flying past behind me within a reasonable range but i made some lousy shots and they got away. someone was hunting the lake that our area's geese roost on so that ticked me off.
the setup: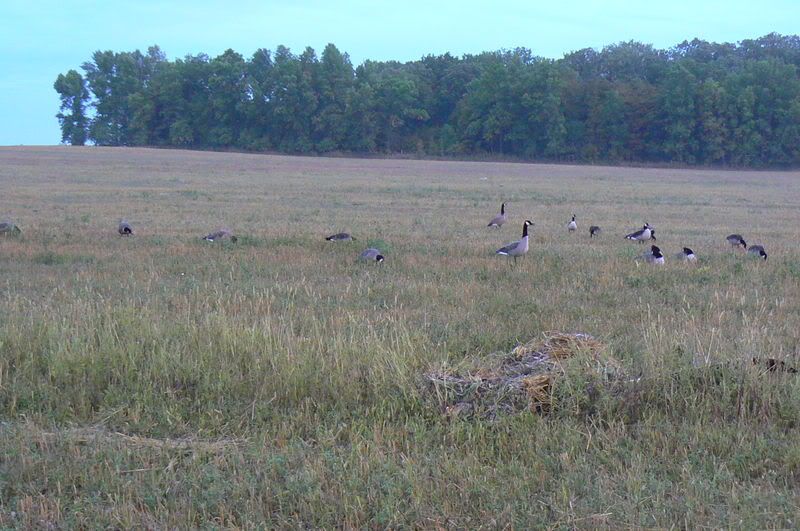 scenery pic, lol: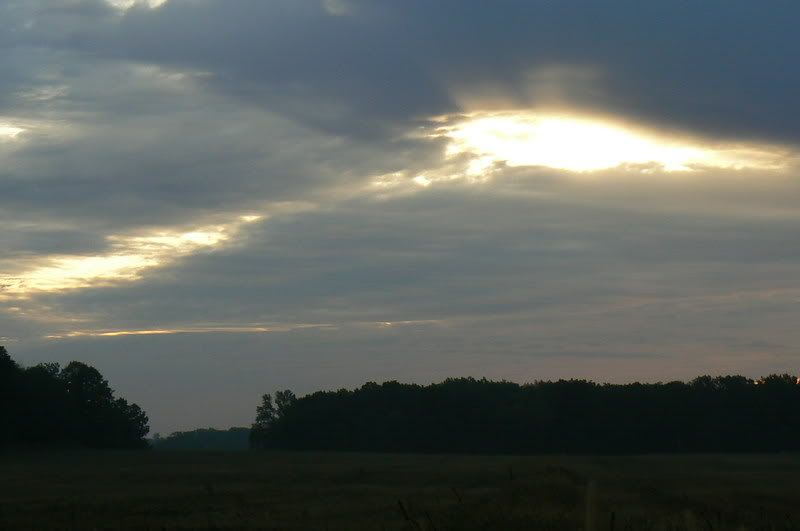 picture of me calling on my money maker (not at the time of shooting the goose though):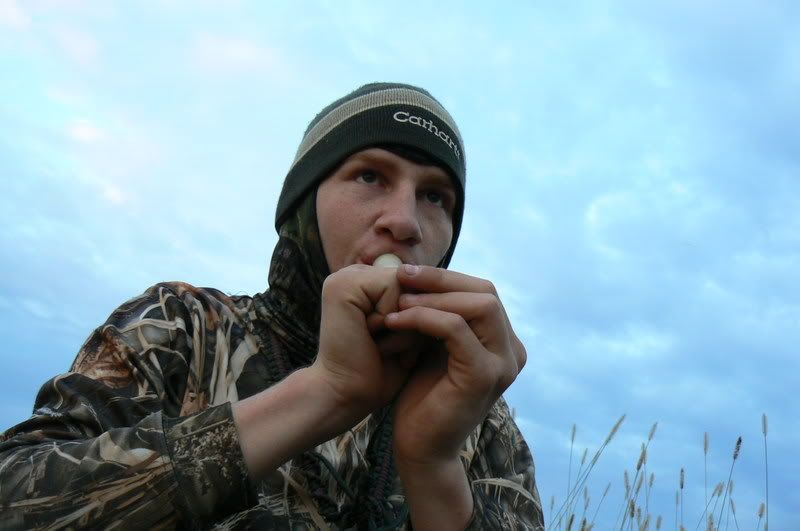 fancy picture of 1 goose :lol:
i was only hoping for at least one goose so im happy.