Discussion Starter
·
#1
·
Well it's been a couple weeks since our trip but, I was bored tonight so I though I woud throw up a couple pics for you guys. Hunted for 2 1/2 days and were able to harvest 96 SOB's between 4 guys. The juvies were crazy this year. Thanks for some of the tips Hustad, we put them to good use! :beer:
The first nights scouting trip: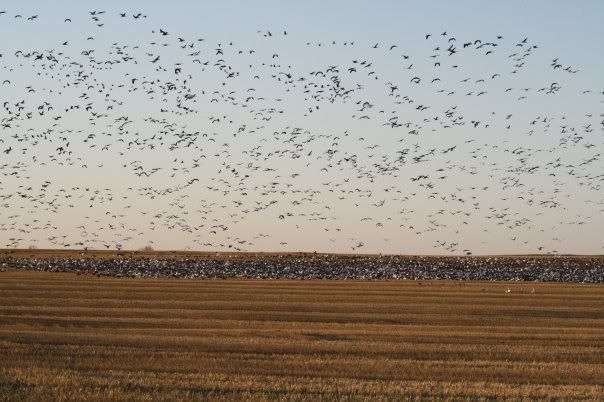 The first morning: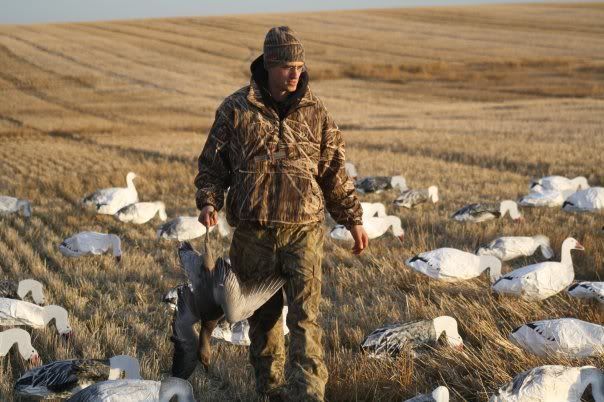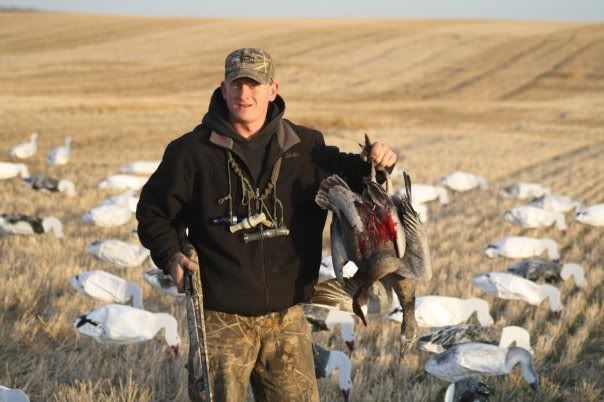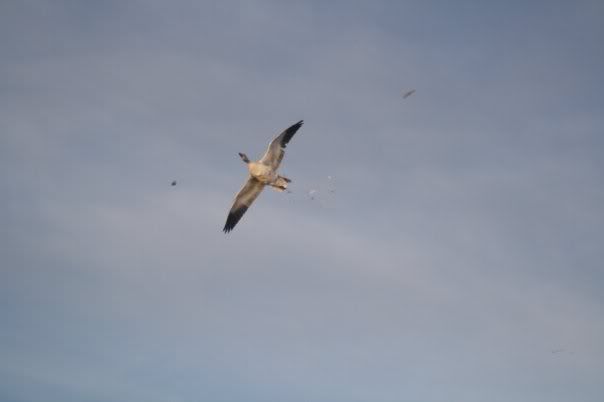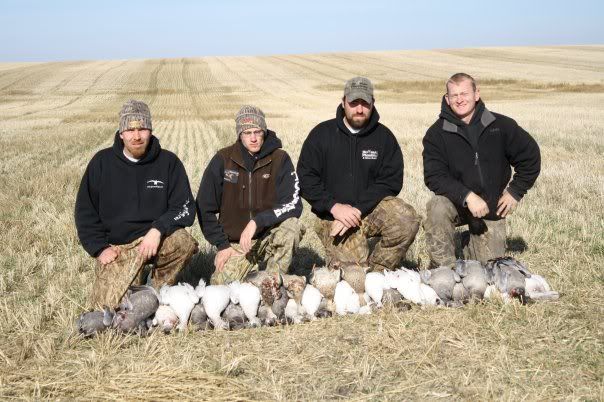 The second nights scouting trip: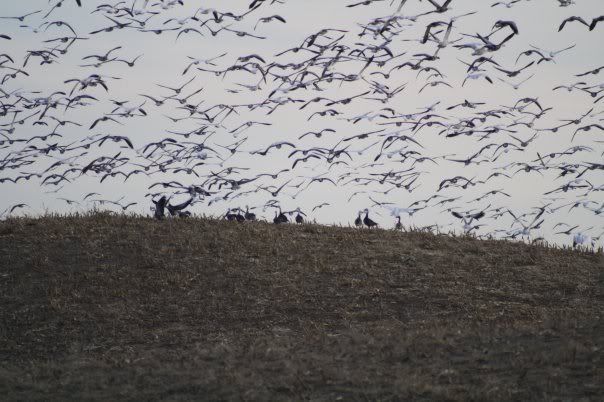 The second morning: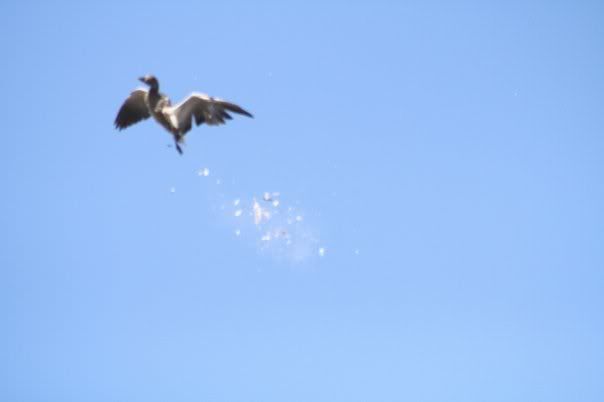 Stayed out all day:
Sent 2 guys to do some scouting for the last morning and they found another stacked field for the last morning of our trip. It turned out just as good as the 2 previous mornings.
Caution falling Ross Geese!!