Discussion Starter
·
#1
·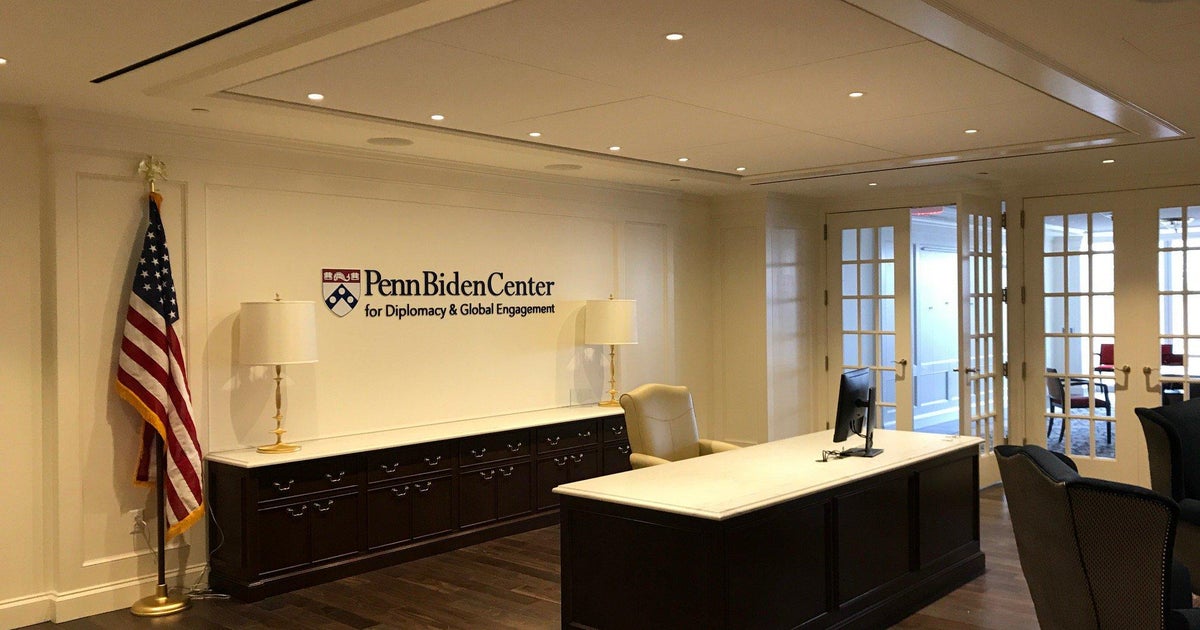 His attorneys identified the material when cleaning out office space at the center and immediately notified the White House counsel.
www.cbsnews.com
Fair is fair, right? Bring on a raid complete with tanks, drones, and half the fbi, right? Definitely should assign a special prosecutor for sure, right?
Point is, there is far more evidence of the biden crime family wrong doings, and still the orange man is the bad guy.
Democrats will show their hypocrisy yet again by doing nuttin!!!