Hey all.... wandering what kind of response other hunters would get from pic's like these.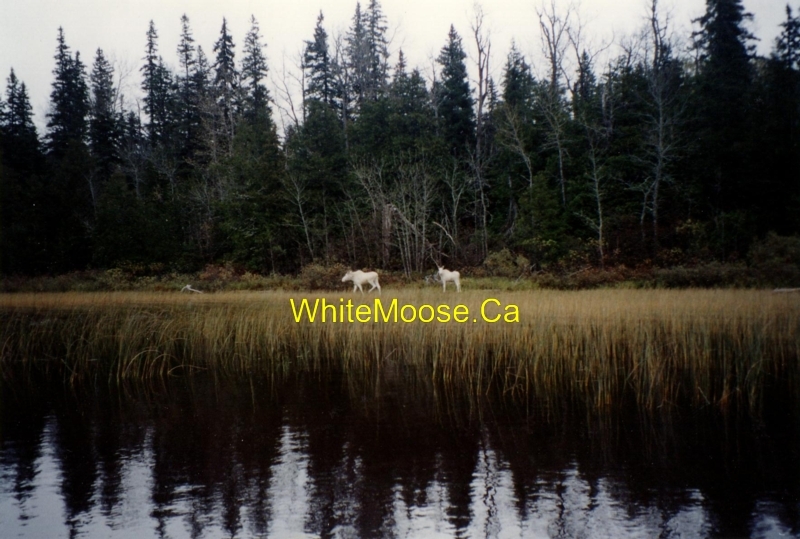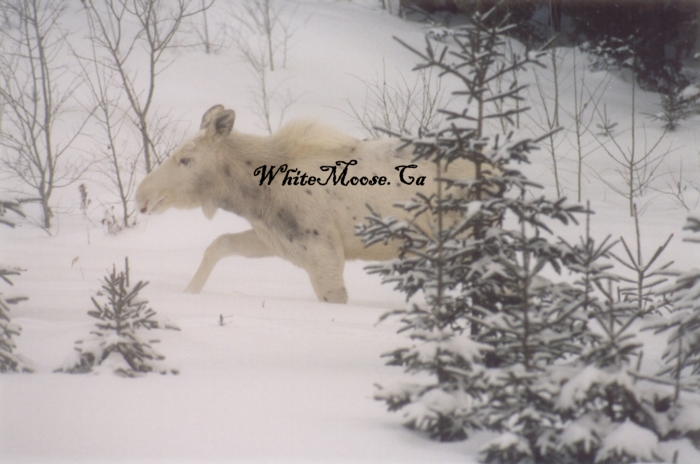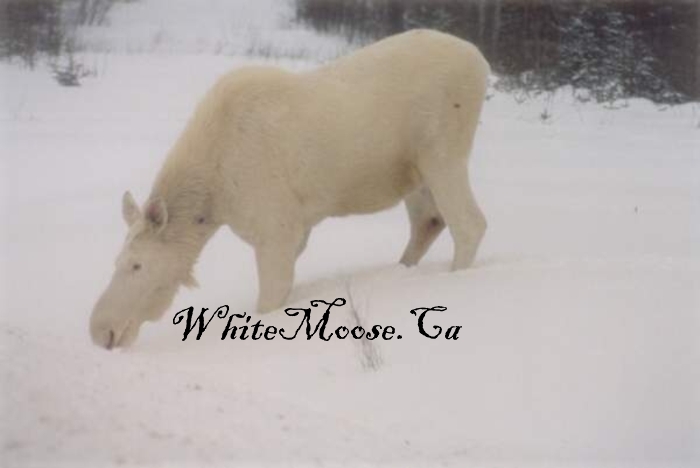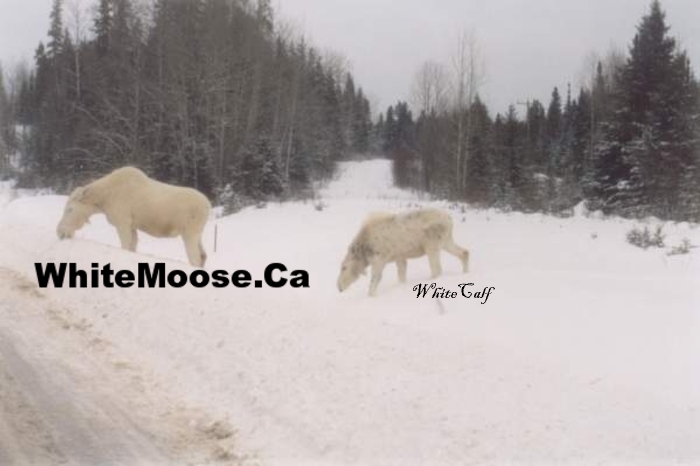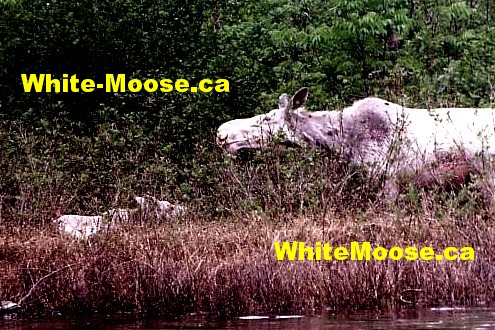 Those are all wild moose about 20 miles from my home. They're not albino.
Many people are talking about protecting these animals through legal measures and also a live capture... I'm for it ... Why not remove these animals from the herd and put them into a large fenced in park ?
Joel