The good part of spending the holidays with family instead of fishing is you get a chance to remember the good old days. It's hard to think that a year ago at this time we were still slaying the 'eyes in the boat!
http://youtu.be/HJMAZQE-hzY
With some Bonus fat boys
http://youtu.be/hums3Fu1g1M
but for now It's back to the hard water...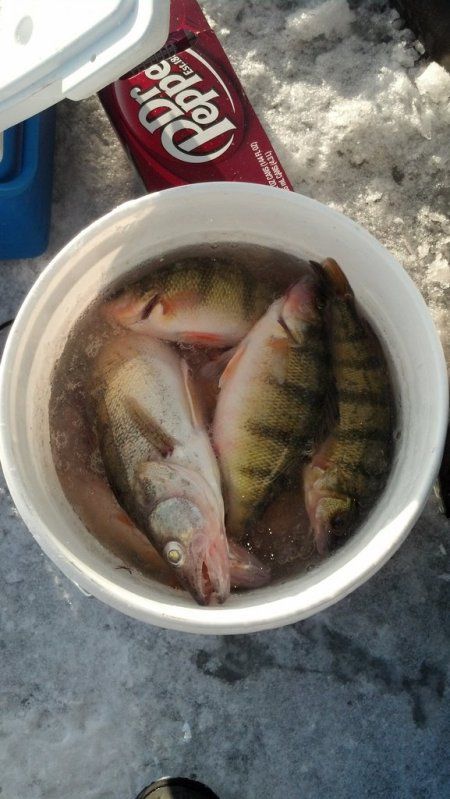 What do you think, are the good old days today, or are they in the past??